We are slowly working to build out our shop inventory to better and more quickly service your gun buying needs. In the meantime, we will work with our multiple distributors to special order your firearm(s) with a typical delivery time of 2-3 business days.
Available Manufacturers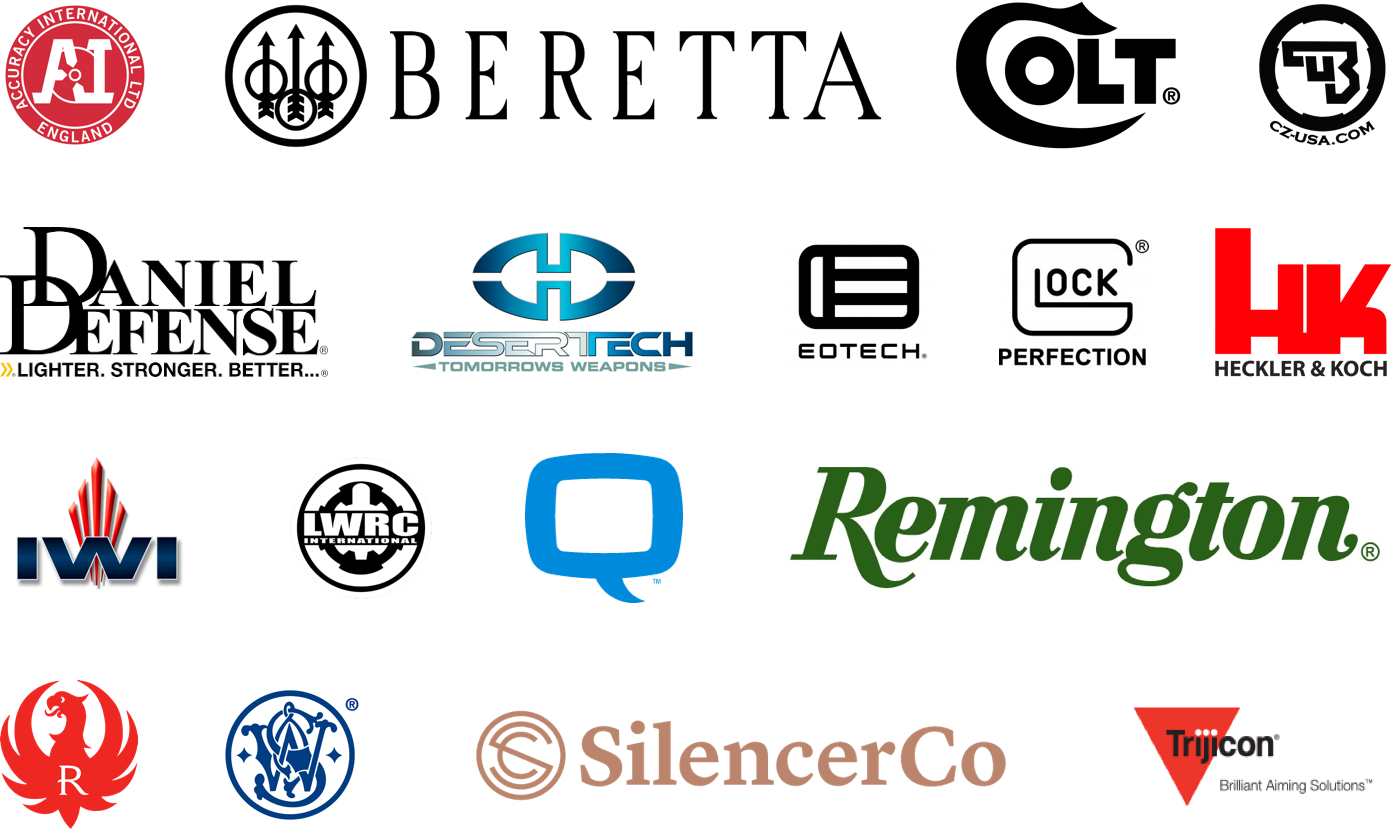 *If you are interested in a manufacturer not listed above, please contact us. This is only a subset of the manufacturers that we have access to through our multiple distributor network.